Martha's Vineyard Taxi
---
Taxi & Transportation Services
---
---
Year-round taxi and transportation service spanning the island of Martha's Vineyard with our crew of seasoned, professional drivers. We offer private scheduled pick-ups from all island locations, as well as: airport transfers, hourly rates & sightseeing journeys, corporate accounts, and general time-calls. We accept ALL major credit cards through our secure payment software (available directly with driver). Invoicing and digital receipts available upon request.
---
Contact Martha's Vineyard Taxi
---
Phone: (508) 693-8660|(508) 627-4677 (Edgartown)
SMS/Text: Tap here to request a pickup via SMS/text: (508) 560-8294 (TAXI)
For our slides from the all-island selectmen's meeting of Oct. 12th dealing with Uber on the Cape & Islands, Click here:
https://goo.gl/HySTqL
Postal Address:
P.O. Box 259
Oak Bluffs, MA 02557
Email: mvtaxiservice@gmail.com
Business Hours: Currently: 24-hour service
Current rates: VH - $5.00 + $3.55/mi. ($1.00/min wait time) EDG - Zoned system, call for a quote.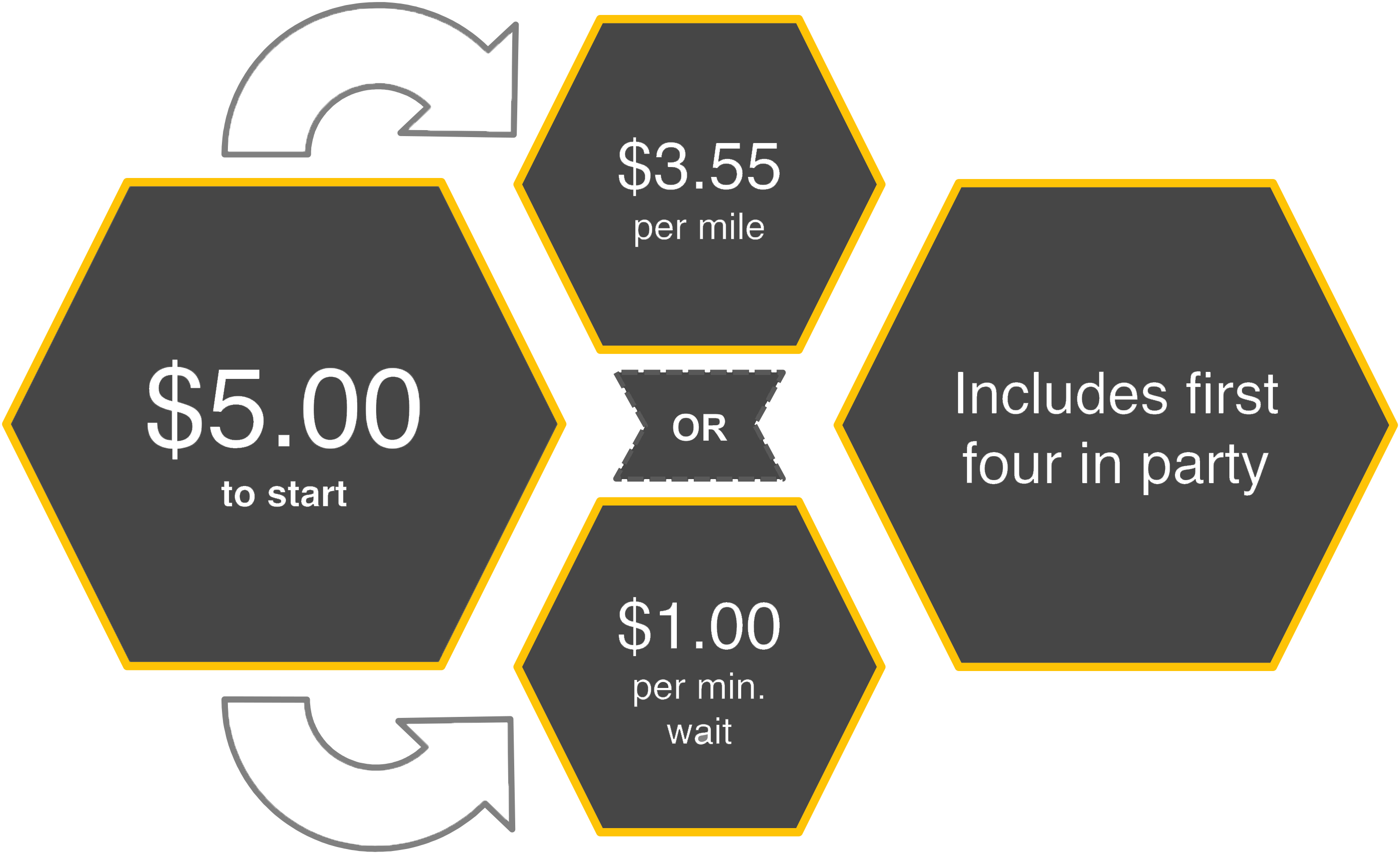 For more information and updates, visit www.mvtaxi.com/rates